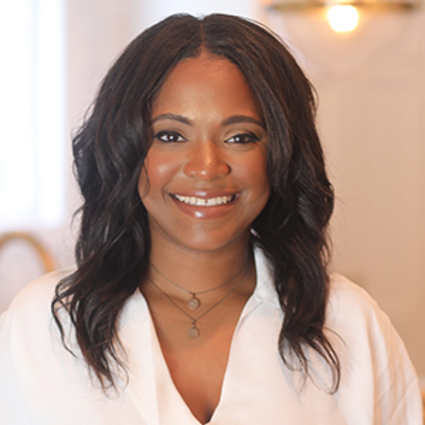 Jas Booker
Licensed REALTOR®
A little about me
and why I love real estate
Specializing in New Developments and Residential Sales, my goal is to move the property professionally and swiftly from the seller to the correct buyer. With a DECADE in sales working exclusively with buyers and manufacturers, I prioritize building my buyers' trust since their purchase is always one of the most important investments. I take pride in taking the reins from my client and handling the project from start to finish, which allows my client to focus on other important things in their life.
As a KC NATIVE I've been able to indulge in all of KC Living! I've had the opportunity to live in the city where my backyard is exploring local parks and events to suburban living where the community has lush lawns, playgrounds/pools, and it's own set of HOA rules. This experience gives me insight and ability to tune in on exactly what you need, rather it's your first home, you're ready to expand, or an entrepreneur looking for an investment.
I'm obsessed with DIY projects which sometimes result in having an Interior Designer or Contractor on speed dial when it doesn't quite come out like the pictures. I'd love to be your go- to liaison- If you are thinking about selling your home and you need a contractor to quote projects, or a connection to a lender for financing purposes. I'm just a phone call or text away and I'd love to hear from you!