Annie Simmermon - 913.461.1182


Moving to KC?
Download your FREE guide now!
Great for newcomers and relocating residents alike.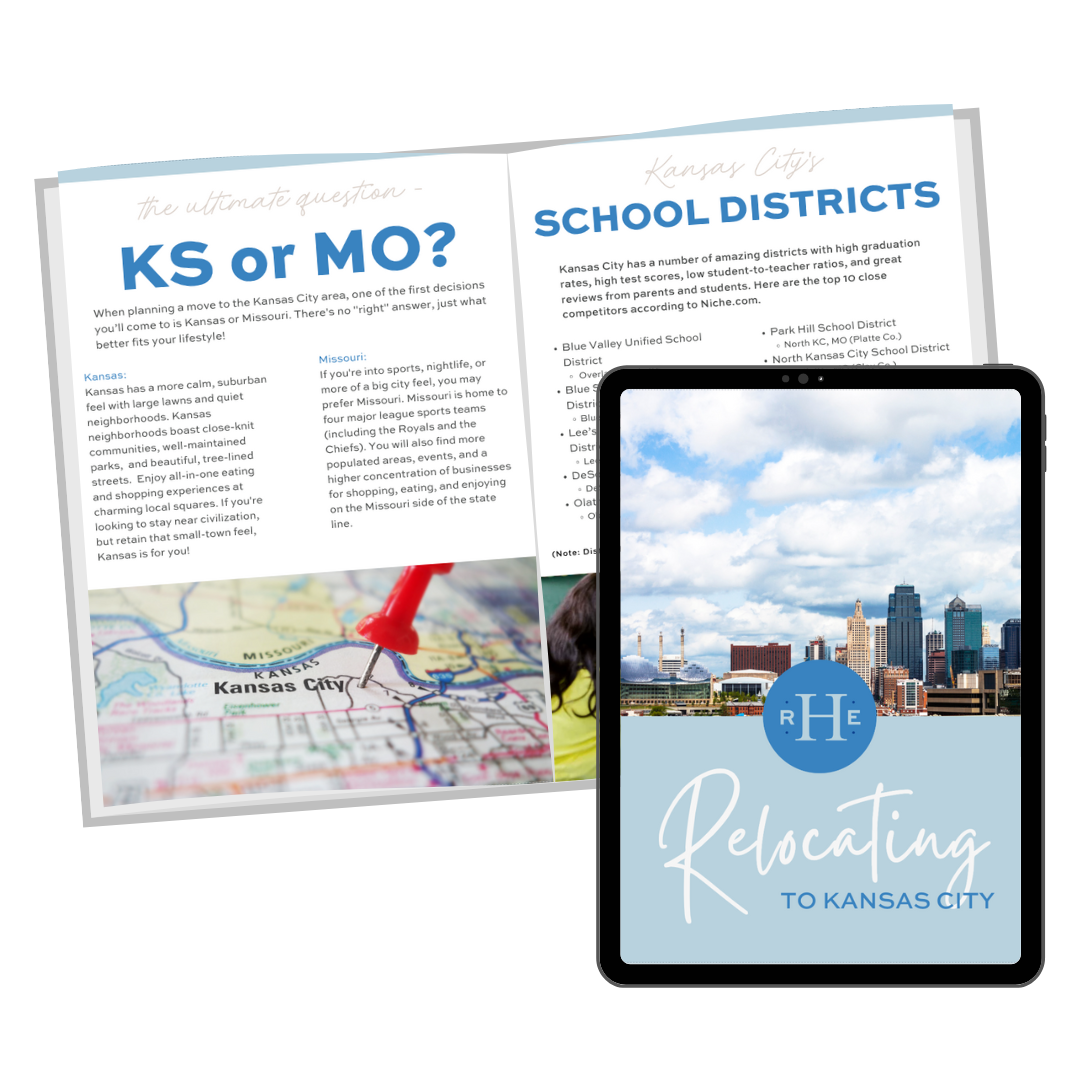 Our comprehensive guide to Kansas City is filled to the brim with recommendations and insider info about our favorite city!
We respect your privacy. We hate spam as much as you do!