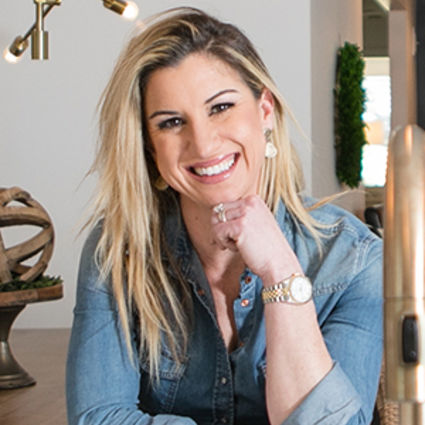 Stephanie Brittain
Licensed REALTOR®
A little about me
and why I love real estate
A strategic collision of left and right-brained power ensures a highly functional and aesthetically pleasing delivery that is unmatched. With over a decade of experience in all genres from interior design, home building, general contracting, remodeling and home buying and selling Stephanie has all aspects of the buying and selling process covered.
Making a house into your home is the final product that is delivered with communication, collaboration, design and market understanding that is implemented and excelled upon. Stephanie resides in Leawood with her husband and two children.
Favorite spots in Kansas City?
Any tennis court, cooking out with friends and family, anything involving music, coffee shops and wineries:)
Listings you'll love
with the expert advice you deserve
Our clients are awesome
and here is what they are saying
"Stephanie was fantastic to work with, very patient, helpful and knowledgeable. Will definitely use for our next sale or purchase.
We recommend Stephanie to all our family and friends. So thankful for all her help and advice.Finally, she was one patient person to deal with our indecisiveness."
Glen Martin
Buyer's Agent
"Stephanie is amazing. It becomes an interpersonal experience where you feel like she truly is a partner in your real estate journey. She blends the right level of support and aggressiveness to help you achieve your goals. Stephanie also has the experience and savvy to counsel you in your decision. She knows if the house is built well and has an eye towards what the house can become. I will use Stephanie on every real estate deal going forward."
"Stephanie is the Swiss Army knife of realtors. Her efforts to:
+ personally stage our house were impeccable
+ get the word out about our listing were remarkable
Her ability to:
+ imagine what you can do with a space was incredible
+ know remodeling costs was indispensable
+ understand the psychology of negotiation was invaluable"
Craig N.
Bought and Sold with Stephanie