Your Local Boutique Brokerage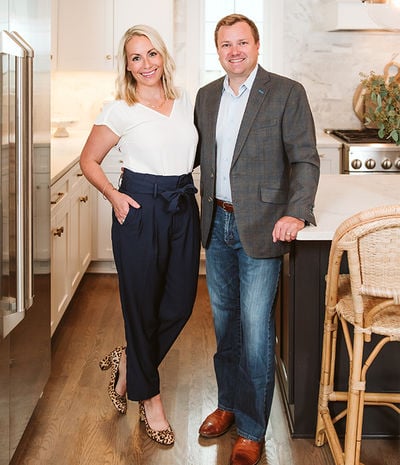 Local · Social · Independent
Founded in 2014, the boutique brokerage Hills Real Estate is solely owned and operated by husband and wife team Parker and Melissa Hills.
With a total combined experience of over 30 years and backgrounds in sales, technology, and consulting, Melissa and Parker have discovered how their talents align to create meaningful and impactful real estate experiences for clients and their team of agents.
Our goal at Hills Real Estate is to create an environment of collaboration and positivity where agents excel and provide their clients with exceptional real estate experiences- and we do it all while giving back to the local Kansas City community.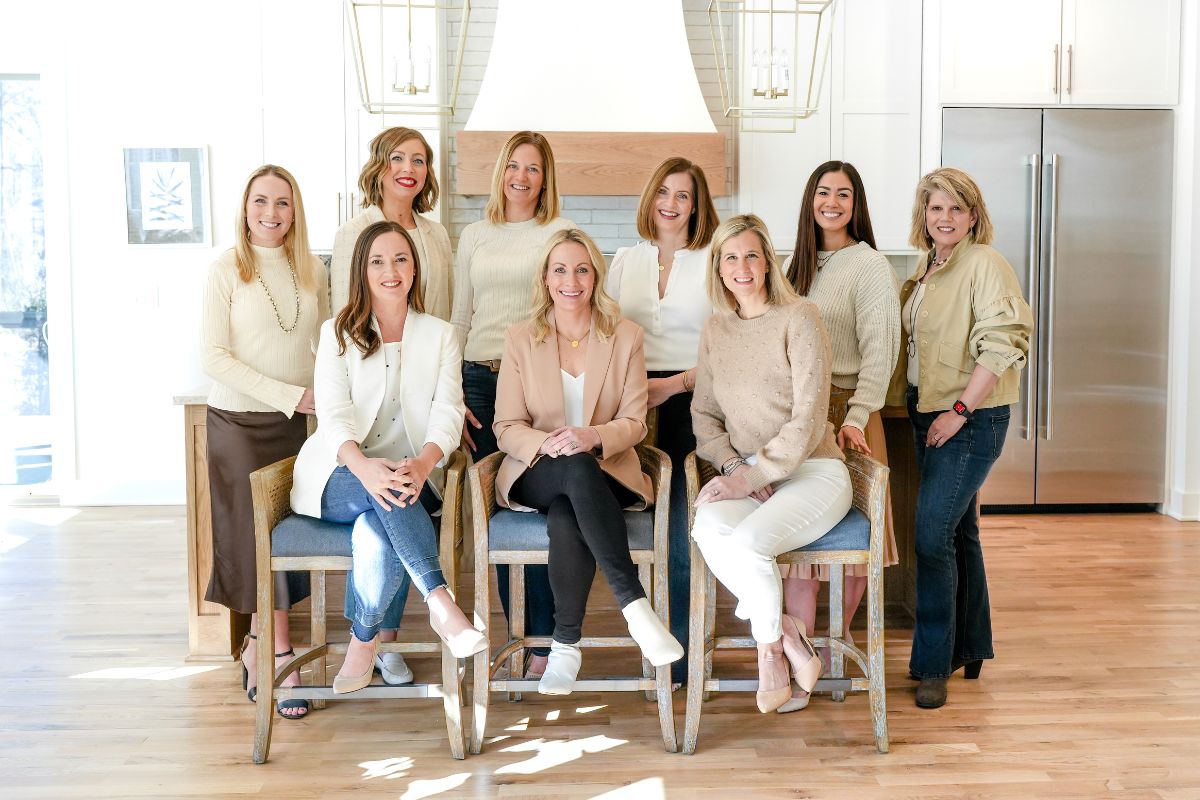 Dedication to Community
We were founded right here in Prairie Village in 2014. As an independent and family-owned brokerage, we have the freedom to serve our clients in unique and creative ways that are often overlooked by the competition (have you checked out our Instagram?). It also means that all of our profits and philanthropic efforts stay right here in KC.
How We're Different
Kindness and Grace
Real estate transactions are stressful and emotional. We remove the friction from the process with kindness and grace. It's possible—and, for us, preferred—to be a great negotiator while being kind to everyone involved while working toward win-win outcomes.
Honesty and Intregity
Integrity is at the forefront of every interaction when it comes to serving our clients and cooperating with other agents. We run our business with open, honest, and transparent communication to ensure you have a fantastic real estate experience.
As an independent and family-owned brokerage, we have the freedom to serve our clients in unique and creative ways. Our marketing strategies benefit both our clients and agents. Plus, our team handles the specifics and takes on complex tasks like negotiations and contracts.
Check out our article with KC Real Producer's Magazine to learn more!
Working with Hills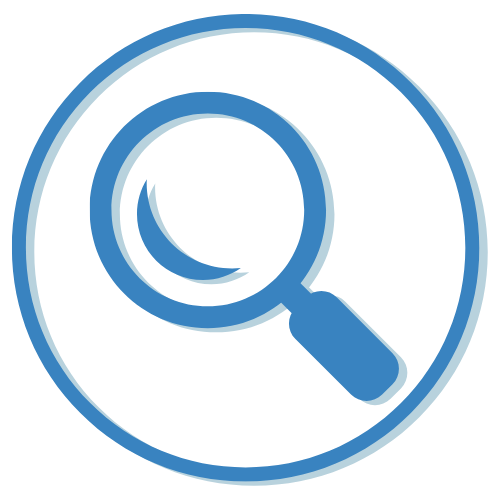 2. Search
Selling a home? Your agent will help you prepare your home to list (and sell) for the best possible price.

Buying a home? Your agent will work with you and our entire team to find the home that best fits your needs.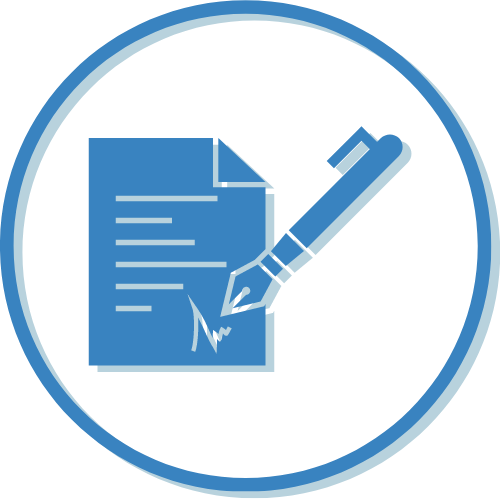 3. Sign and Settle In
You did it! Now its time for paperwork. Your agent will take the lead on negotiations and advocate for you through the entire process. When everything is wrapped up, it's time to move! Your agent will always be available to recommend service providers, send you a quick market update, or advise on your next real estate investment.