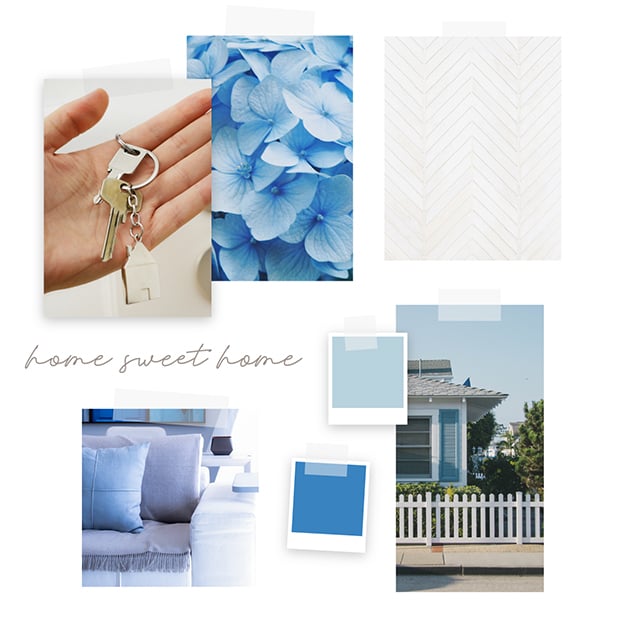 Your KC Local
Boutique Brokerage
We're a boutique, full-service real estate brokerage with a big-time love for what we do. We offer a small-agency focus with a passion for community and collaboration. Our team delivers unparalleled service and creative options every single time.
Our Listings
We love every detail of the real estate process. Whether you're listing your house for sale or on the hunt for your next home, we're here to guide you every step of the way. Check out our current listings below or get in touch with an agent to learn more about our services!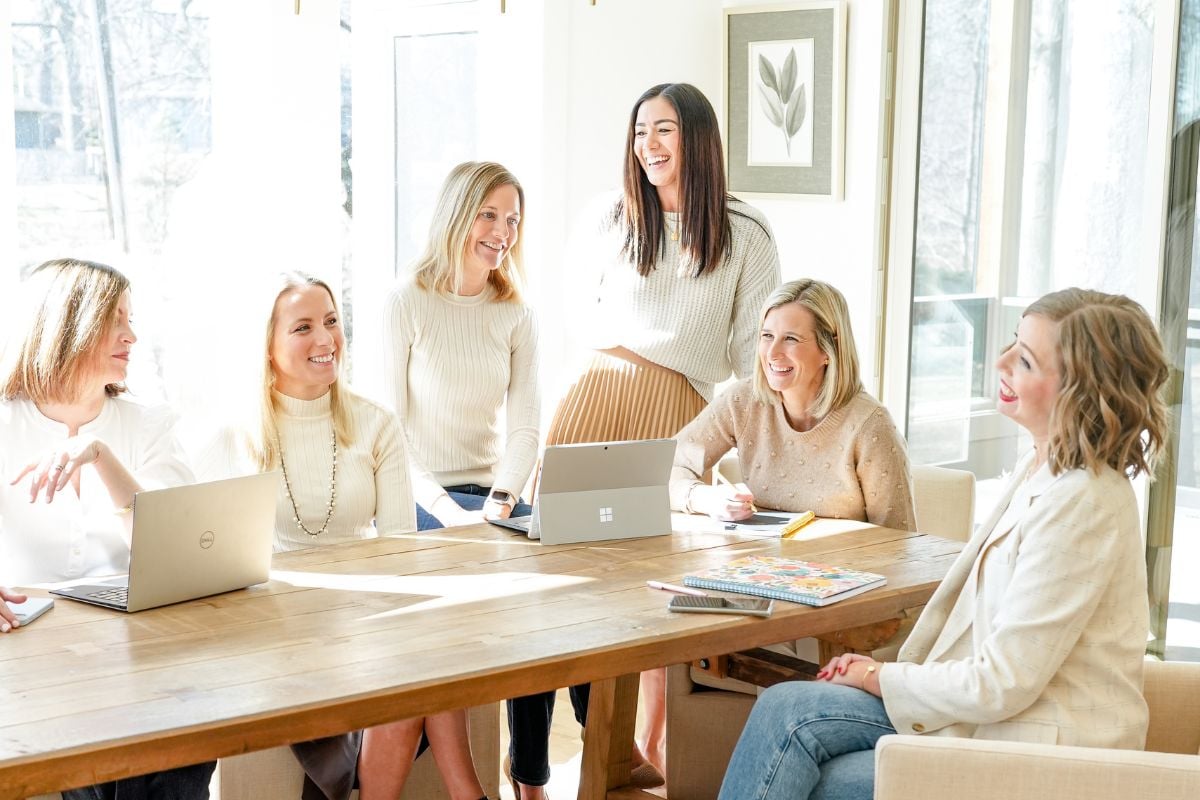 Finding Your Dream Home
Everyone imagines their dream home. But, most people don't realize the details it takes to get them in the door. Buying or selling a home should be convenient, creative, and (dare we say) "fun?" We love the real estate process from home staging to finding hidden gems that fit the vision of our clients.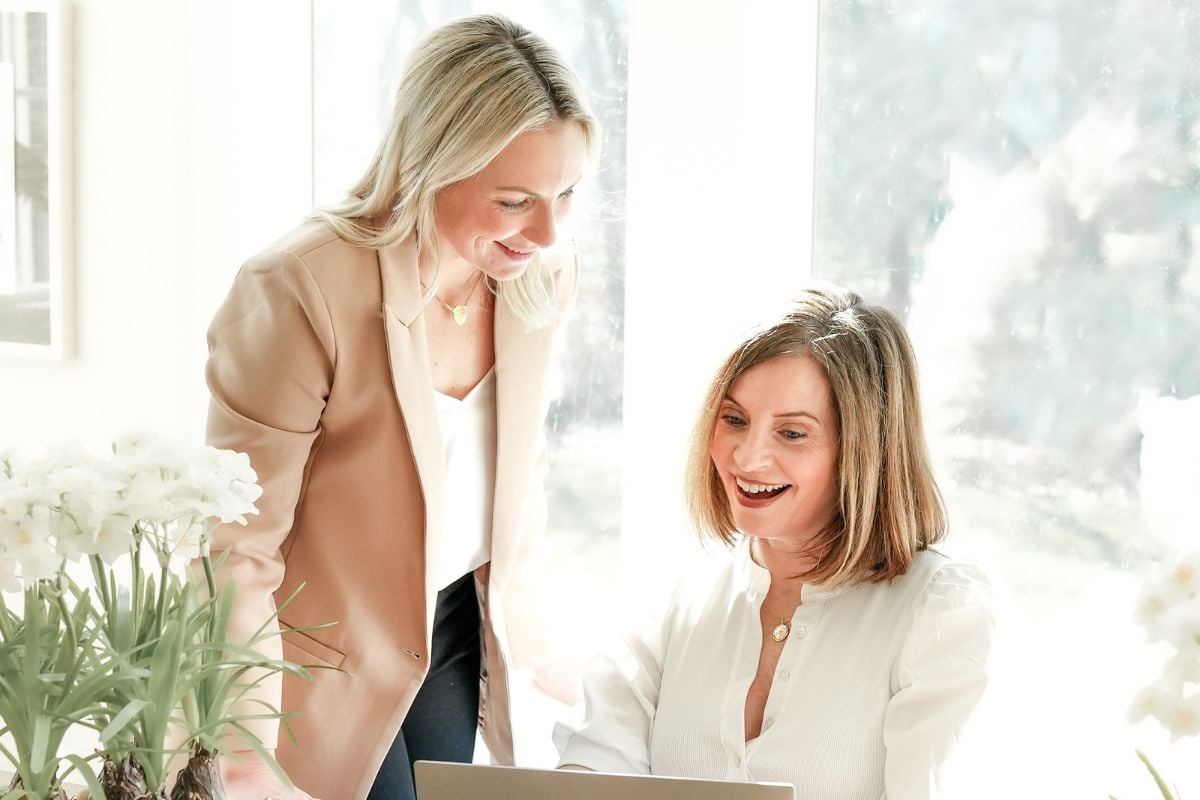 Local Love
We were founded right here in Prairie Village! Our priority of remaining local and independent also means that our profits and philanthropic efforts stay right here in Kansas City. Giving back and supporting many of the wonderful local charitable organizations is very important to us.