HILLS REAL ESTATE
Your Local Boutique Brokerage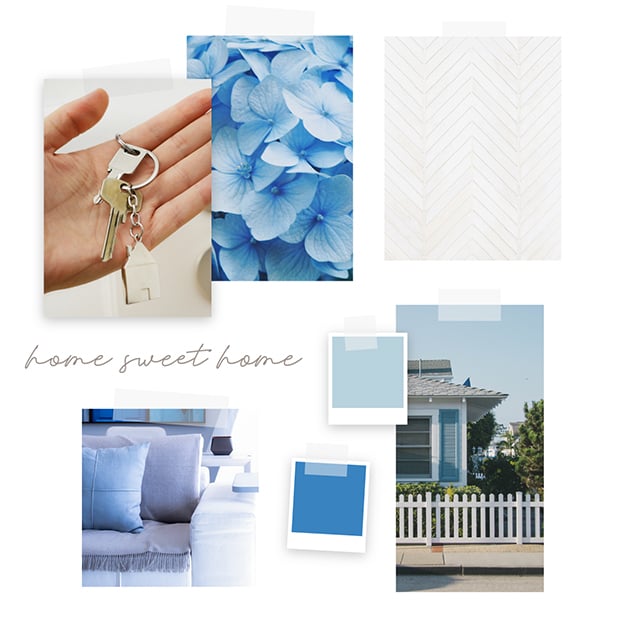 We Simplify Your
Real Estate Experience
We're a boutique, full-service real estate brokerage with a small-agency focus on our clients and a big time love for what we do. Whether you're listing your home or on the hunt for your dream digs, our team delivers unparalleled service and creative options every single time.
Attention-to-everything
We believe the dazzle is in the details. Successfully selling your home requires so much more than warm cookies in the kitchen and an open house. From the subtle touches to the complex specifics of contract negotiations, we're here to guide you every step of the way.
Our value is yours
We like to say, "people are our product," but it's our numbers that speak the loudest. Our team works tirelessly to deliver the best value possible for your home. When it's time to buy, we go above and beyond, using advanced tools and off-market options to nail your price point and your vision.
Local love
Giving back to the community is part of our mission. Each year, we donate a piece of the proceeds from each closing sale to four local organizations. It's how we show a little love to a city we care about so deeply.
hillsrealestatekc
Plan your Saturday with us to see this beautiful and modern 3,600+ square foot home in desirable Prairie Village. ⠀⠀⠀⠀⠀⠀⠀⠀⠀ ✔️5 bed/5.5 bath ⠀⠀⠀⠀⠀⠀⠀⠀⠀ ✔️Primary on main floor⠀⠀⠀⠀⠀⠀⠀⠀⠀ ✔️Private study on main floor ⠀⠀⠀⠀⠀⠀⠀⠀⠀ ✔️Primary closet featuring three tiers of hanging space…this is the closet of your dreams! ⠀⠀⠀⠀⠀⠀⠀⠀⠀ ✔️ Spacious secondary bedrooms ⠀⠀⠀⠀⠀⠀⠀⠀⠀ ✔️Huge walk-in closets ⠀⠀⠀⠀⠀⠀⠀⠀⠀ ✔️Coffered wooden-beamed ceilings ⠀⠀⠀⠀⠀⠀⠀⠀⠀ ✔️High-end designer fixtures and finishes ⠀⠀⠀⠀⠀⠀⠀⠀⠀ ✔️Walkable to PV shops and parks
hillsrealestatekc
Did you know May is Asian American/Pacific Islander Heritage Month? This month we want to shine a light on a Kansas City AAPI locally owned businesses!
@kanvessclothing
is an activewear company that focuses on sustainable and ethical clothing. Not only do they focus on eco-friendly clothing, they also give a portion of their profits to local, national, and global organizations that help individuals, no matter their circumstances, receive the tools and resources they need to reset a new direction in their life. 🌎​​​​​​​​ ​​​​​​​​ Give them a follow at
@kanvessclothing
!