Saturday, May 21st | 9-11am
---
Corinth Office Building
8340 Mission Road
(Parking Lot by Panera bread)
We can't wait to see you at our Annual Dumpster and Donation Day! Finish up your Spring Cleaning by discarding and donating, then treat yourself to coffee and donuts with us. We are excited to offer this event to benefit both our clients and community partner - The Grooming Project.
RSVP
Donate
---
· Diapers
· TP/Paper Towels
· Feminine Hygiene products
· Clothing (all ages, especially interview clothes!)
· Shoes (all ages)
· Books (mainly kids)
· Small household appliances
Donations benefit: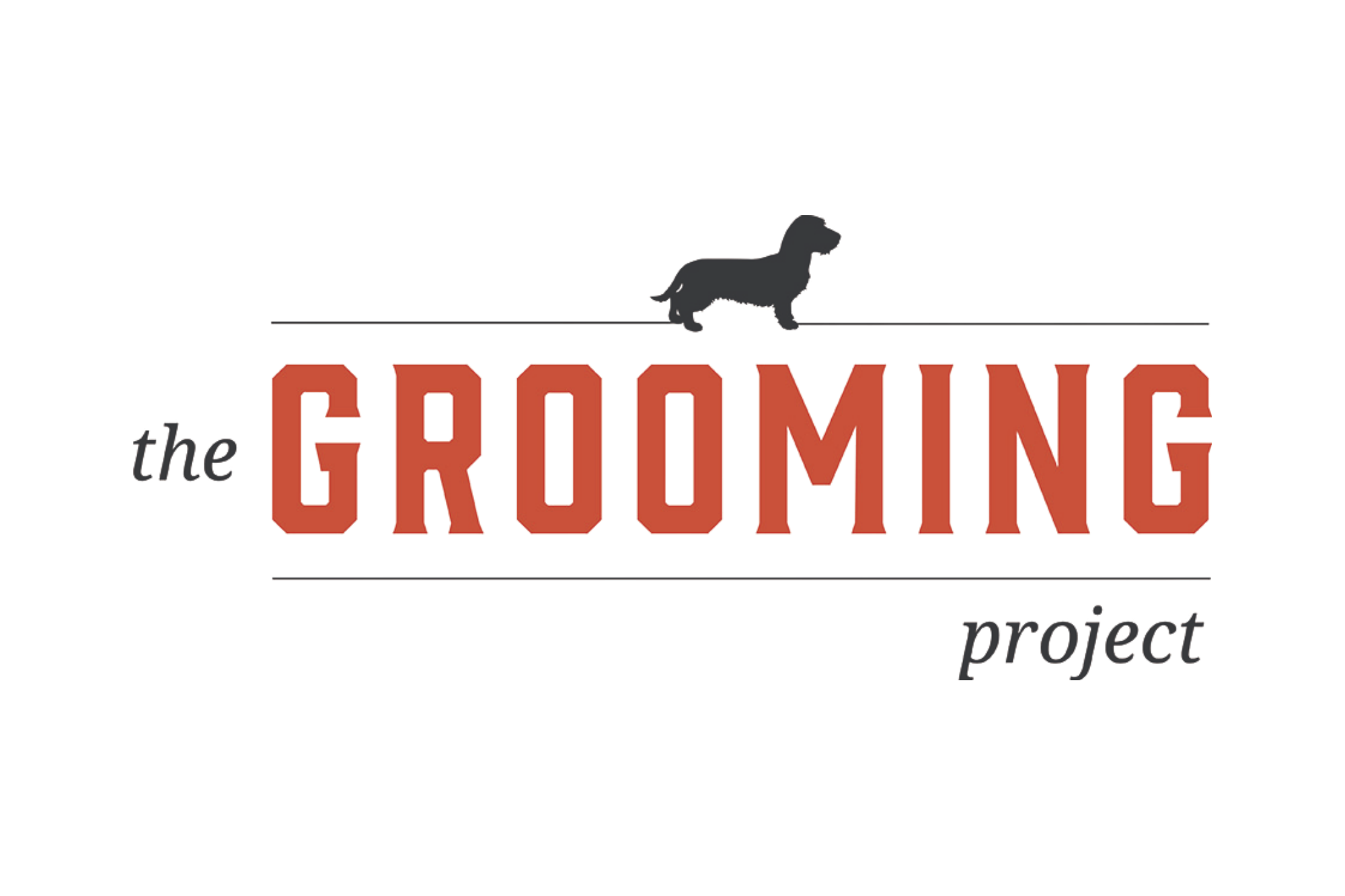 Discard
---
NON-HAZARDOUS SOLID WASTE ONLY
Prohibited waste includes:
· concrete
· rocks
· dirt
· gravel
· bricks
· shingles
· lathe and plaster
· car tires
· hazardous materials (paint, gasoline, oil, etc.)
Thank you to our sponsors!
---